Prizes to be won: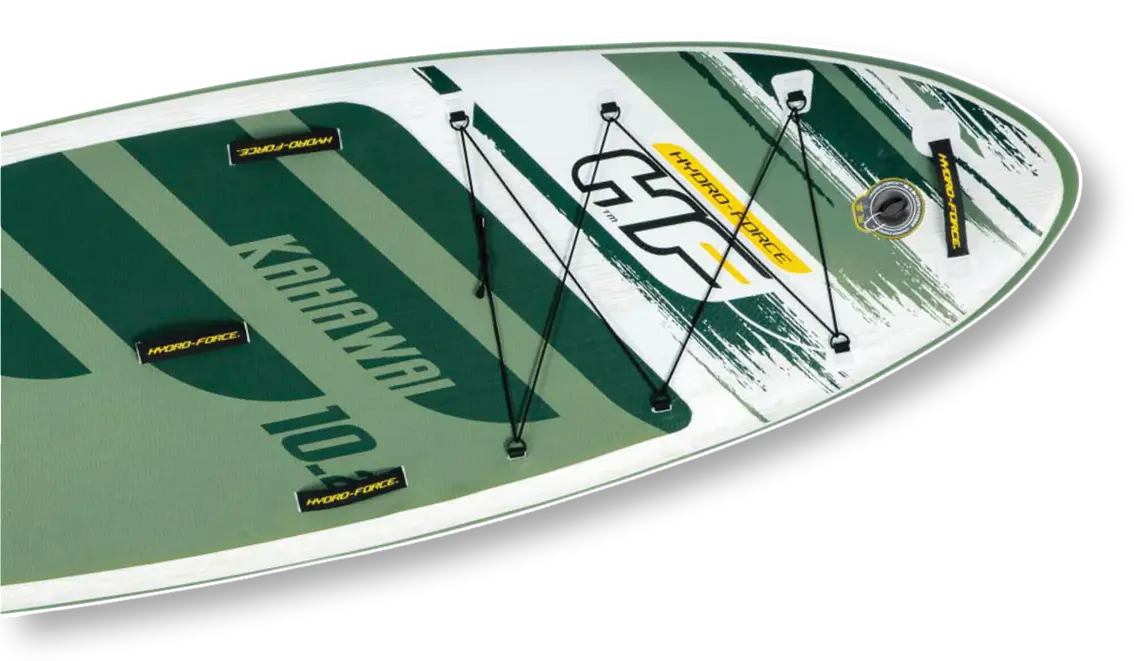 Win one of 10 Hydro-Force Kahawai Inflatable Stand Up Paddle Boards, worth $1000 each!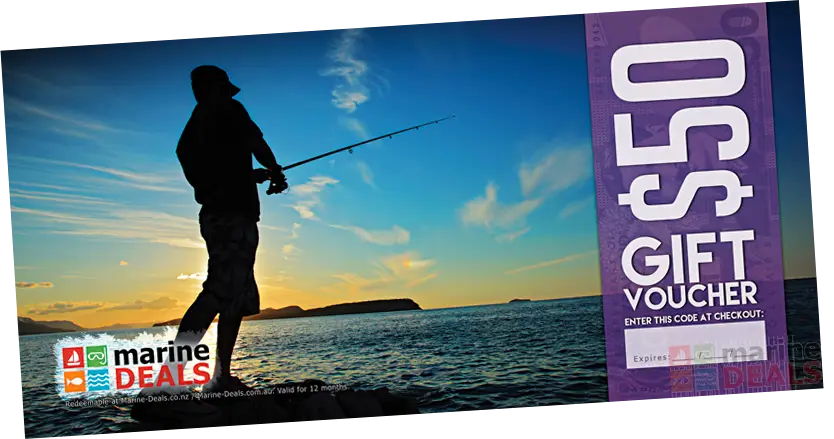 We also have 200 instant prizes of a $50 Marine Deals voucher to be won!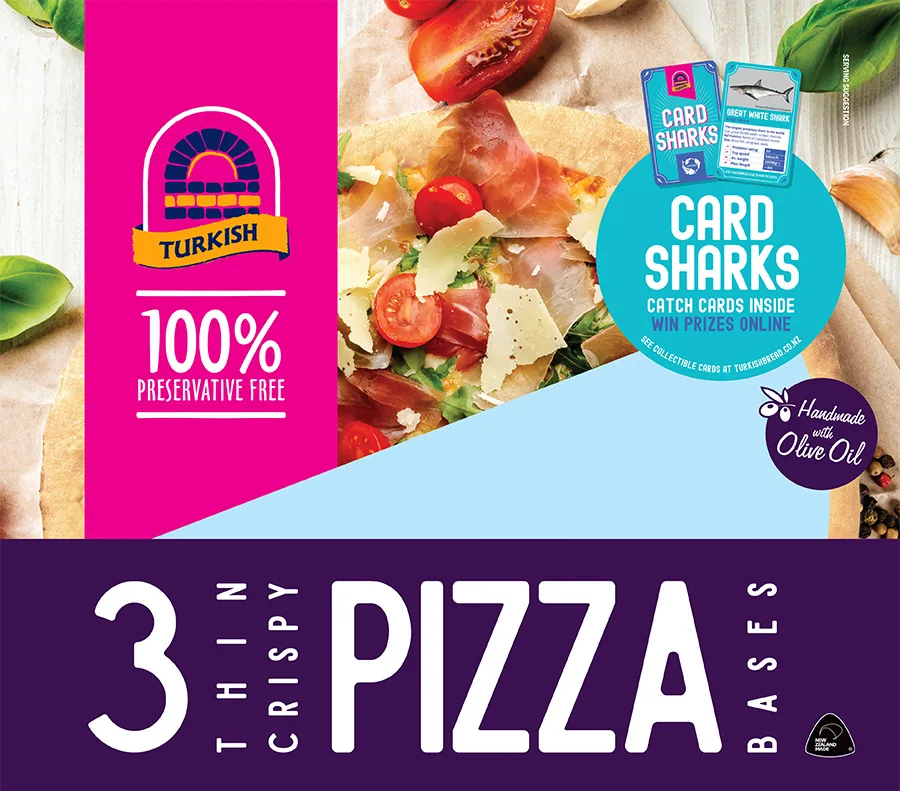 In every Turkish Bread 3 Pack Thin Crispy Pizza Bases pack with a Card Sharks sticker, you'll find 3 Shark cards PLUS a prize draw card with a unique code.

Enter this code in the space above and you get the chance to instantly win a $50 Marine Deals voucher AND you will go into the draw to win one of 10 stand up paddle boards.

Each card can only be entered once, with name, email and phone number. You will be automatically subscribed to the LegaSea subscriber list, which you can unsubscribe from any time. However, only current LegaSea subscribers will be eligible to win on of the prize draws.

Full competition terms and conditions can be read here.